All Points Pilates is a small, fully-equipped studio conveniently located in Port Hadlock, Washington. Offering private sessions using Pilates apparatus, Pilates Mat classes, Barre, Yoga, Dynamic Stretching, TRX and Gyrotonics in a quiet, clean environment.
TRX is here! These suspension straps are a fun way to build strength in shoulders, glutes, and legs, as well as working your balance. This workout requires you to use your core muscles the whole time, which means you'll be gaining stability and power. We are offering three different 4 week sessions, pre-registration is required as space is very limited. Price is $65, WA sales tax included. Call studio to register.
New TRX classes to be announced soon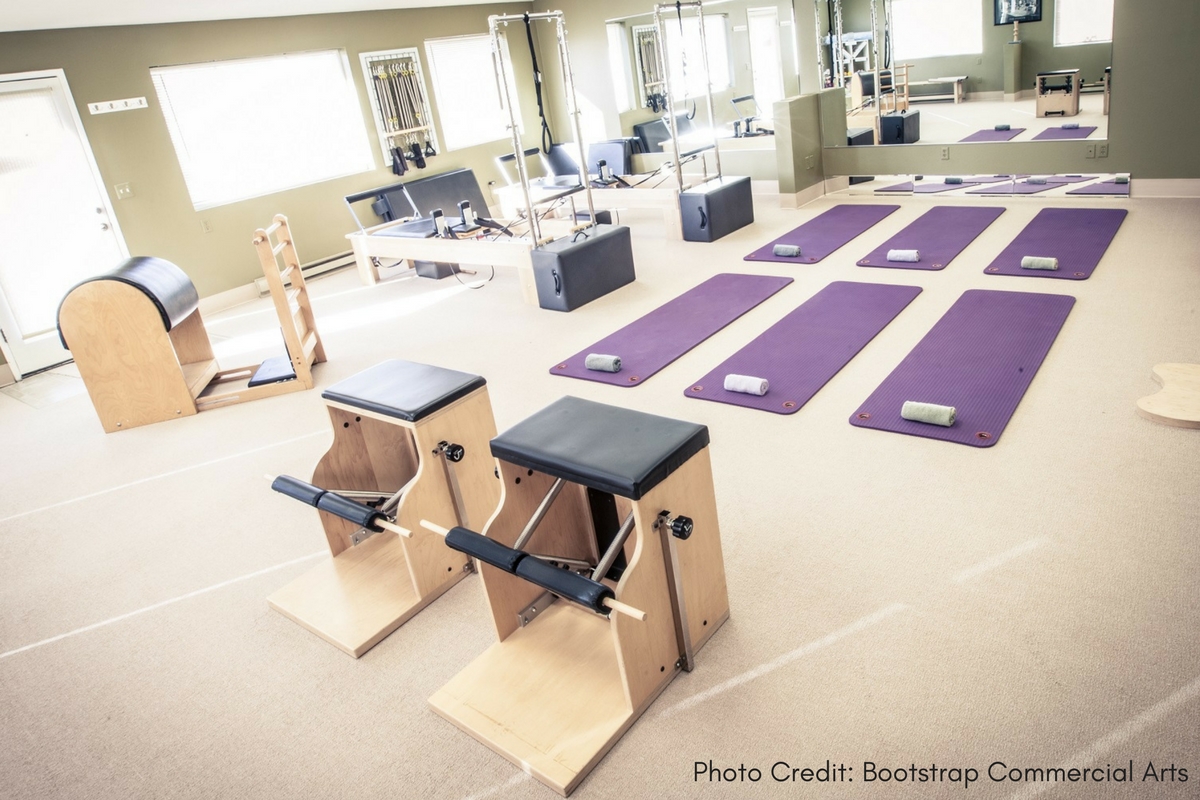 Learn about our Pilates and Movement Studios, Instructors,
and Class Descriptions
Offering a variety of group exercise classes including Pilates Mat, Yoga, Barre, Resistance Stretching, and Feldenkrais
Benefits From Pilates Include:
Improved strength, flexibility, coordination, agility and endurance

Better abilities of concentration, body awareness, and focus

Efficiency of movement and correct muscle activation are achieved

Improved posture and alignment

Aids in improving the optimal function of the internal organs

Improved balance and proprioception

Physical and psychological benefits due to the focus on breathing

Relaxation and release of tension

Absence of lower back pain
Available Equipment
Reformer/Tower

Wunda Chair

Step Barrel

Ped-a-Pull

Ladder Barrel

Magic Circle

Pilates Arc

Manduka Yoga Mats & Straps

Therabands, small balls, foam rollers, and Toe Sox are all available for purchase at the studio for home use.